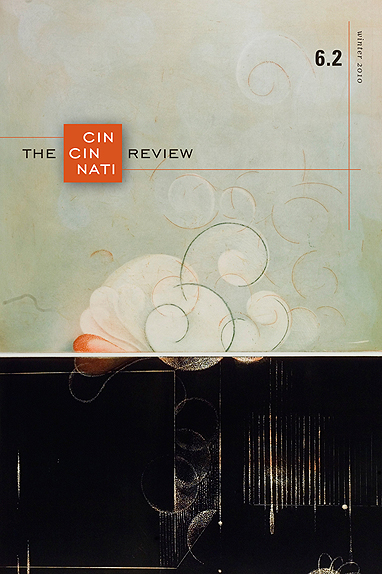 Fiction
Rachel B. Glaser, Adam Peterson, Jamie Quatro, Micah Riecker, Corinna Vallianatos, and Kevin Wilson.
Poetry
Sherman Alexie, Rebekah Bloyd, Debra Bruce, Daniel Coudriet, Adam Day, John W. Evans, Ori Fienberg, Jeannine Hall Gailey, C. E. Giaimo, Patrick Ryan Frank, Stacy Gnall, Jeff Gundy, Lilah Hegnauer, Rebecca Hoogs, Andrew Hudgins, Heather Kirn, Brandon Krieg, Chip Livingston, Patricia Lockwood, William Logan, Anthony Madrid, James McMichael, Pablo Medina, Wayne Miller, Robert Murdock, Amjad Nasser, Matthew Nienow, James Norcliffe, Thomas Reiter, Jake Ricafrente, Andrea Scarpino, Margot Schilpp, David Schloss, Jane Springer, Mark Statman, Sam Taylor, Daniel Todd, Chase Twichell, Nance Van Winckel, Elizabeth Klise von Zerneck, Jonathan Weinert, and Valerie Wohlfeld.
Non-Fiction
Khaled Mattawa
Reviews
Poetry reviews of Joseph Donahue, Michael Heller, and C. D. Wright by Norman Finkelstein.
Fiction reviews of Brian Evenson, Kazuo Ishiguro, and Bernard Malamud by Roy Kesey, Keith Lee Morris, and Erin McGraw.
Artwork
Kazuko Watanabe