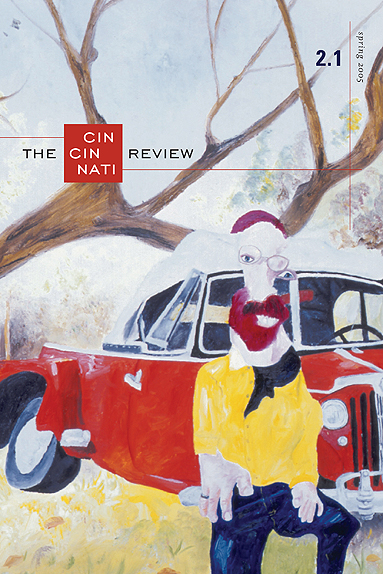 Fiction
Tom Bligh, Robert Cohen, Christina Milletti, Nicholas Montemarano, Tim Parrish, and Peter Rock.
Poetry
Timothy Dekin, Denise Duhamel, Sara Kaplan, Gary Mitchner, David Sanders, David Schloss, Alan Shapiro, Angie Weaver, and Tom Zemsky.
Essays
James Olney and Alan Shapiro.
Reviews
Three Reviews of Marilynne Robinson's Gilead by Erin McGraw, Brad Barkley, and Glori Simmons.
Artwork
Catherine Mooney