As we work here at CR to scrub, tighten, and clean our accepted submissions into another carefully copy edited issue ready to send to the typesetter, it's always nice to hear good news about the accomplishments of those who have served us as editors and readers in the past.
Matt McBride, an assoc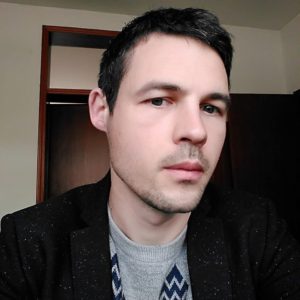 iate editor from 2010-2012, will be publishing his first full-length book of poems, Polis, through Black Lawrence Press. Visit this link to read two poems (City of Motels and City of the Vulnerable) from the manuscript.
Christopher Collin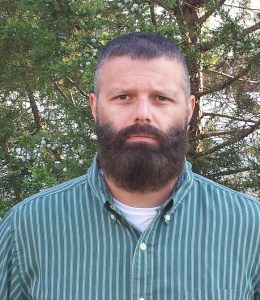 s served as a volunteer for the journal in fall 2016. His first full-length poetry collection, My American Night, has won the Georgia Poetry Prize and will be published by the University of Georgia Press in early 2018. This year's judge, David Bottoms, said this about Christopher's poems: "Seldom have I ever read such a brutally honest depiction of warfare."
Congratulations again to Matt and Christopher! We can't wait to read these wonderful books!