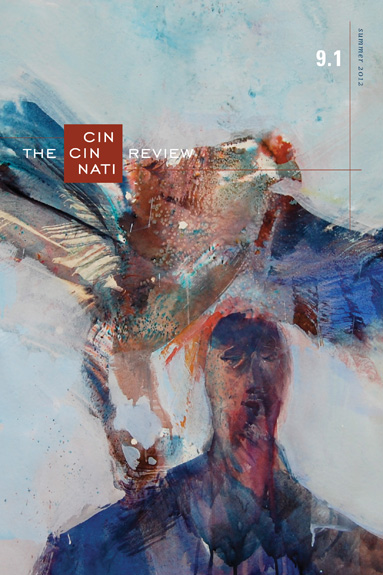 Fiction
Elizabeth Cohen, Joe Kapitan, Emma Torzs, and David Yost.
Poetry
Christopher Bakken, Angela Ball, John Wall Barger, Brian Barker, Molly Bendall, Rebecca Black, Patrizia Cavalli, Charlie Clark, Andrea Cohen, Chris Cunningham, Lucille Lang Day, Moyra Donaldson, Bryan Emory-Johnson, Sara Gelston, Susan Grimm, Sara Grossman, Tresha Faye Haefner, Eric E. Hyett, Steve Kistulentz, Ilyse Kusnetz, Gregory Lawless, Gary Leising, Richard Lyons, Michael McFee, Medbh McGuckian, Lo Kwa Mei-en, Kelly Moffett, Eric Nelson, James Norcliffe, Jill Osier, Philip Pardi, Nathaniel Perry, John Poch, Ian Pople, Adam Tavel, and Joshua Weiner.
Nonfiction
Sinead Morrissey on the poetry of Northern Ireland, Vladimir Vulovic on chess, and Tracy Burkholder on touch.
Translation
Geoffrey Brock translates the work of Patrizia Cavalli.
Reviews
Three fiction reviews of Tea Obreht's The Tiger's Wife, by Jessica Anthony, Michael Nye, and Jessica Vozel.
And, a poetry review of Martha Silano and Wayne Miller's new books by Herman Asarnow.
Artwork
Paintings by Paul St. Denis