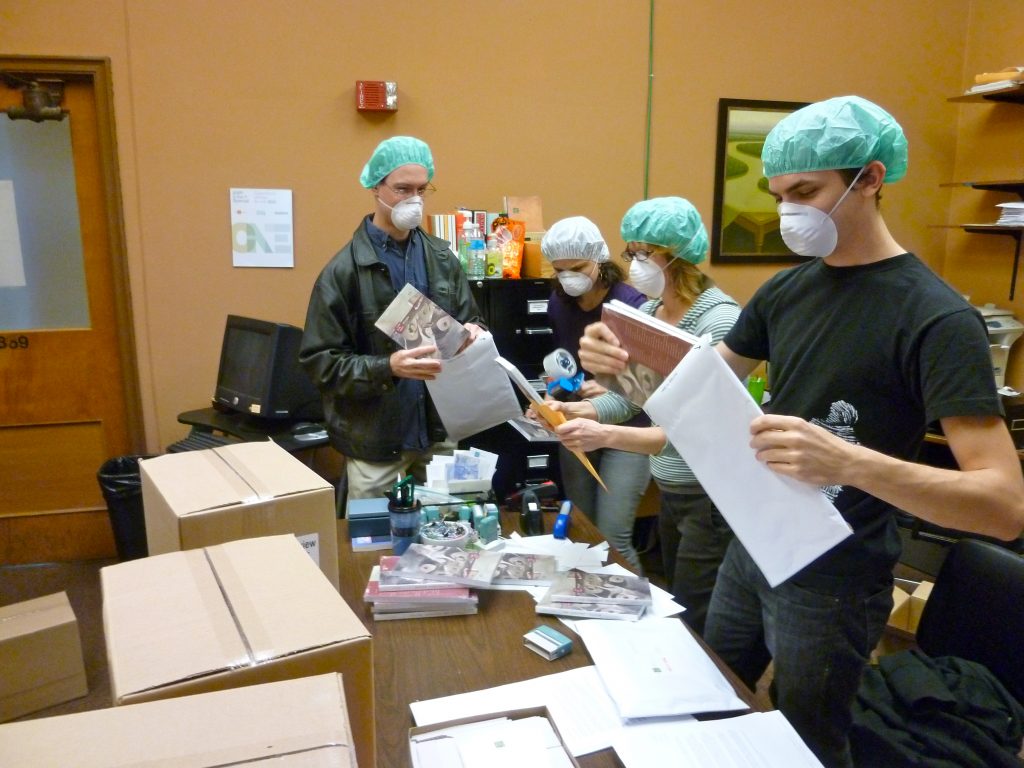 This is how we do it. I don't know what else to say.
Tell you what, I'll send the writer of the best caption for this photo a free back issue of your choice. Leave your caption as a blog comment (You have to click on the post title above, then you'll see the comment box. We get a lot of spam, so you'll have to wait for the comment to be approved). Be sure to check back in a week or so to see if you won! Judging will be entirely subjective, flawed, and at my whim.
PS, If you are here looking for the mysterious and illustrious BLUE PENCIL PRIZE, it is scheduled to go live right here on Saturday the 27th at Noon. So get cracking, all you sharped-eyed subscribers! But don't leave your rare finds as comments to THIS post, else you'll tip off your competition.